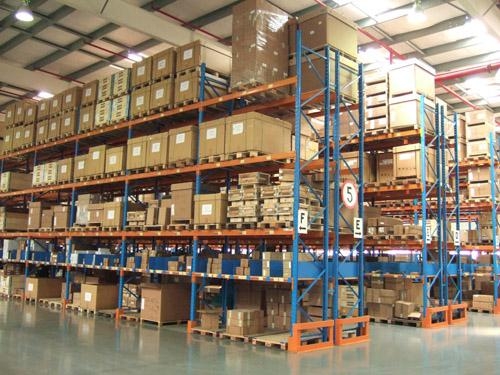 PACTUM PTY LTD trading as Metro Wholesalers is a wholesale distribution company operating in the Australasian market since 1991.
We offer a one stop solution to Manufacturers and brand owners of OTP (Other Tobacco Products – Cigars, Tobacco Accessories, Boutique Cigarettes and Giftware)
Our success is only measured by the success of our customers and those we serve.
We will support our customers by ensuring we communicate to them the information they need in order to assist them in their decision making process and furthermore ensure fast, efficient and reliable delivery of our products.
When we engage with our suppliers, we engage with the belief that we are negotiating on behalf of our customers. This ensures we will broker a relationship with our suppliers in the best interests of our customers and consumers.
The level of quality of our products and services is determined by the quality of the people developing and providing them. Taking into consideration this significant relationship, we ensure that both skilled and pleasant people work within our business.
This is encouraged in a number of ways, starting from the high level of commitment to value and service required upon entry into the business and in a belief that personal growth is required to stimulate job satisfaction and productivity.
 We distribute many of the leading brands in this segment in the Australian market.
We are your partners as brand builders and product developers.
It is illegal to sell tobacco products to a person under 18.
It is illegal to purchase a tobacco product for use by a person under 18.